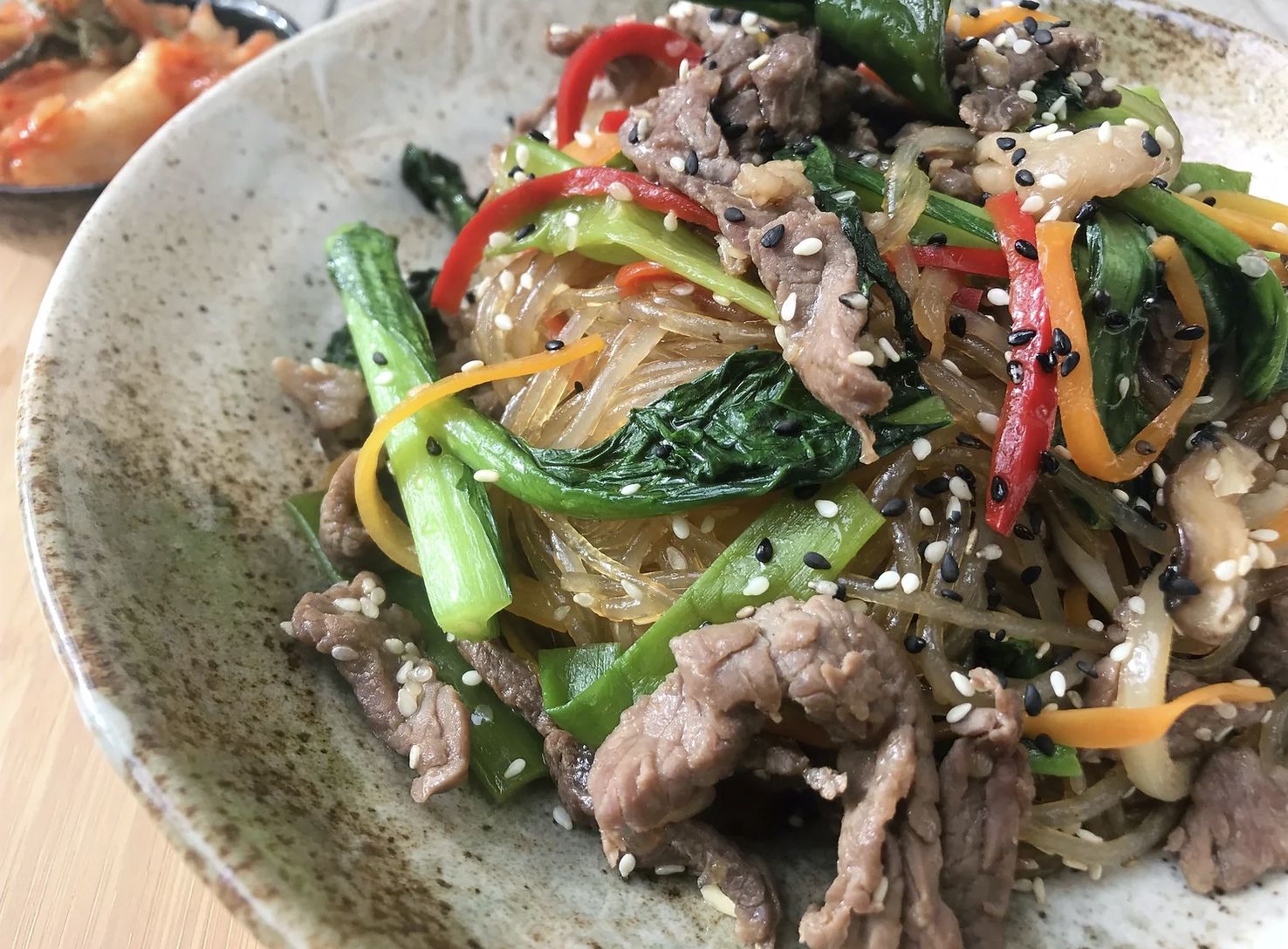 Korean fried glass noodles are a simple dish that originates from South Korea. Effectively you treat the beef like bulgogi and stir fry lots of veg and noodles to go with it. This is quite a common dish in Korea and it is super quick and simple to make. The nice part about this dish is that you can use up any left over vegetables you have lying around to go into the dish. Let's cook!
1. Begin by preparing all the vegetables, finely slice the onion, red pepper, carrots and shiitake mushrooms. Chop the spring onion into a julienne and for the choi sum, slice into bite sized pieces. Next blanch the choi sum in boiling hot water for around 1 minute, when cooked chill in cold water and set all vegetables aside.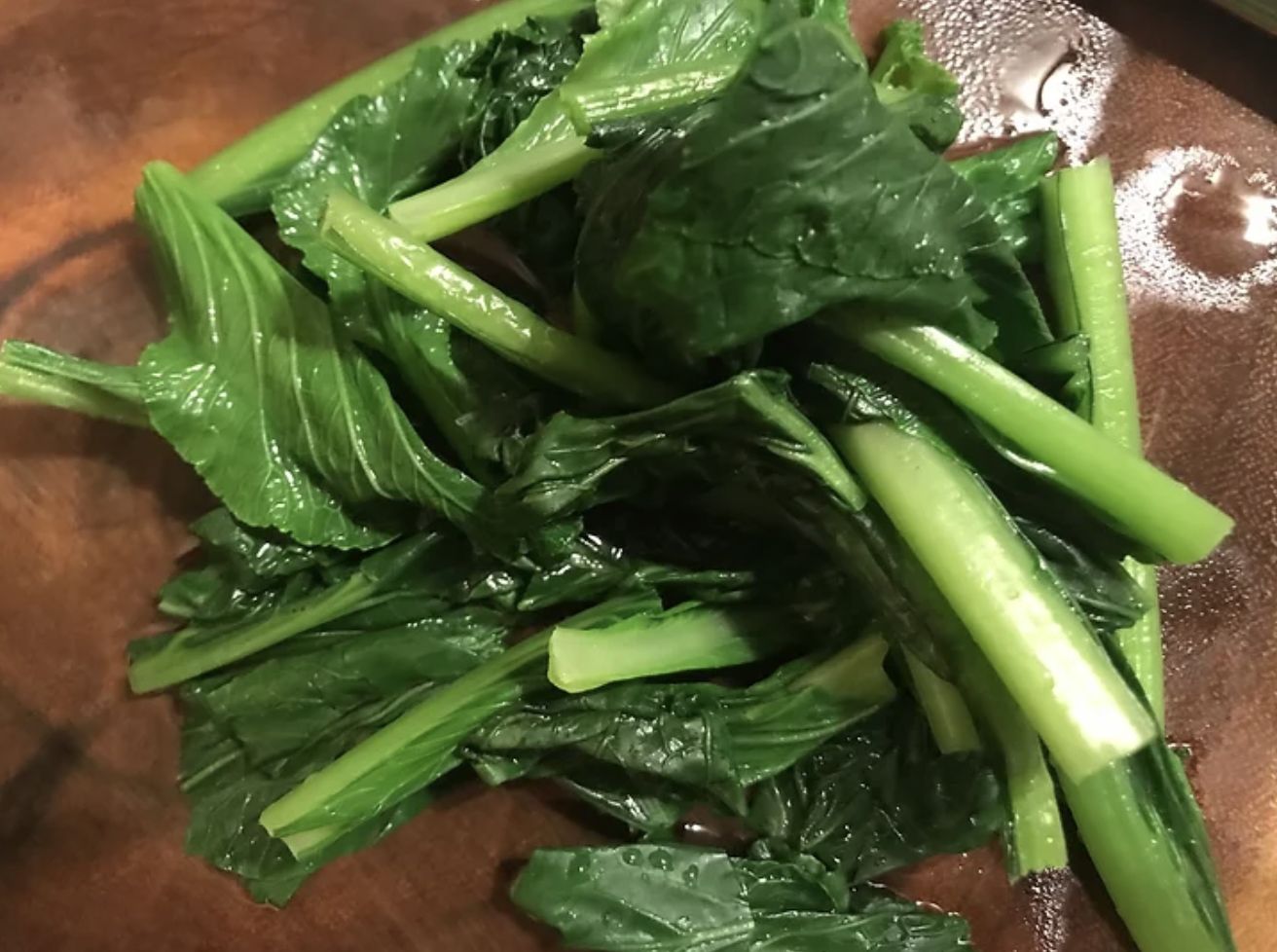 2. Now onto marinating the beef, slice the beef as fine as you can then add to a bowl. Then in a separate bowl add 5 tbsp light soy, 4 tbsp sesame oil, 4 tsp of sugar and 2 finely chopped garlic cloves and mix. Add the marinade to the beef and set to one side.
3. Last ingredient to prepare before cooking is the glass noodles, depending on what glass noodles you buy refer to the packet for cooking guidance. For the noodles you want them to be slightly undercooked as we will cook for a second time when we stir fry. When the glass noodles are blanched in boiling water run under a cold tap, and drain.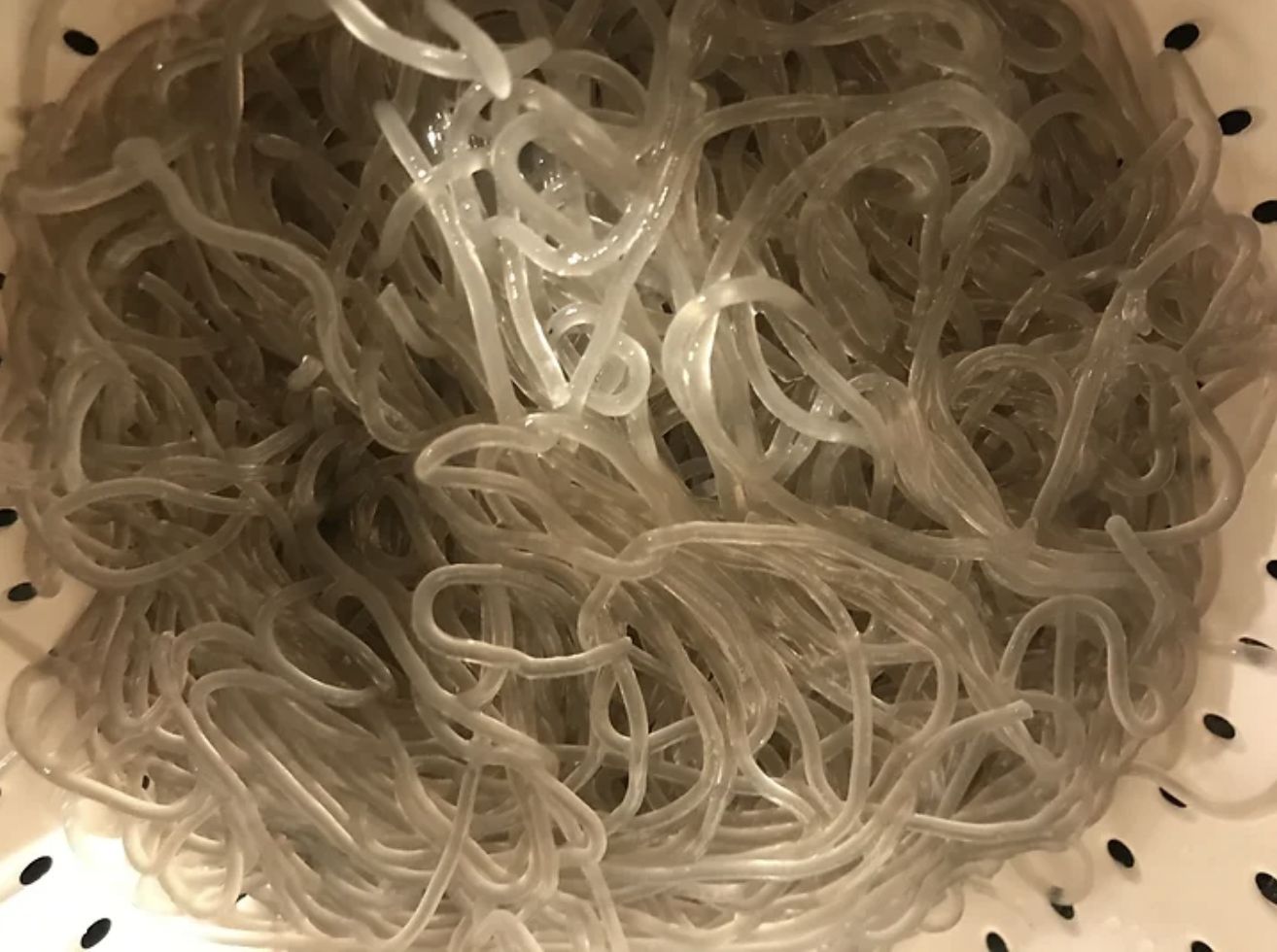 4. Now to cook, add a splash of oil to a pan and place on a high heat. Strain the marinade into a separate bowl (we will use this for a sauce for the noodles) then add the beef to the pan. Fry until nice and charred then place in a bowl when ready..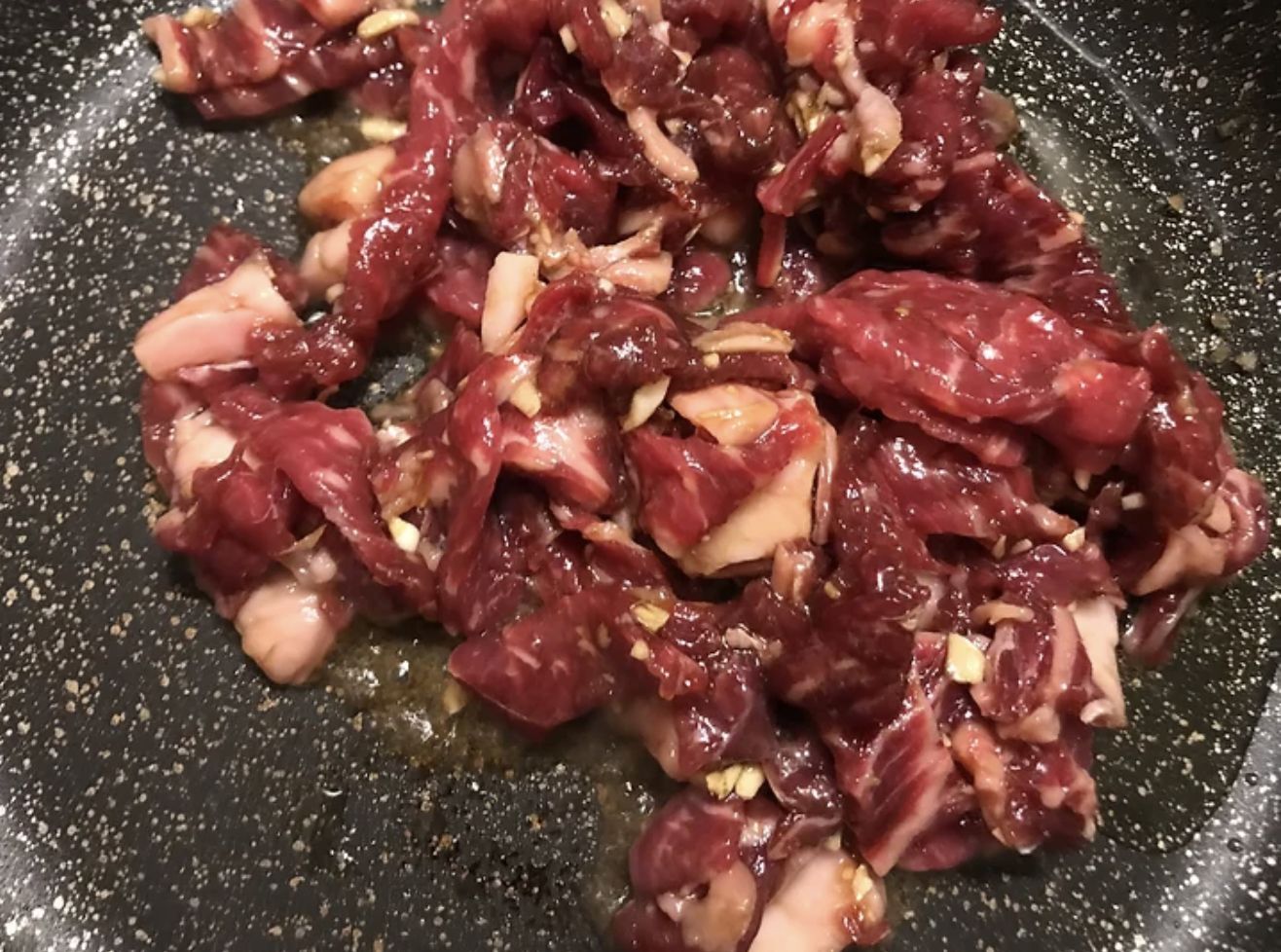 5. In the same pan add another drizzle of oil and add the carrot, onions, pepper and shiitake mushrooms then fry on a high heat for approximately two minutes. Now add the spring onions, fried beef, blanched choi sum, glass noodles and the remaining marinade sauce and fry for a further 5 minutes.
6. Just before we serve, season the noodles with white pepper and salt then add any additional soy, sugar or sesame if needed. Divide the noodles into 4 bowls and top with a generous amount of sesame seeds. This dish works great with pickled daikon or kimchi on the side. Hope you enjoy this recipe…
If you struggle to find glass noodles then rice noodles would also work well with this dish. If you don't want to use beef then chicken, seafood, pork or tofu would also work well. You could also add Korean red pepper paste if you would like more of a kick. Have fun…
2 beef steaks (ribeye, sirloin or rump)
glass noodles for 4 (or rice vermincelli)
4 choi sum stems (or handfull of spinach)