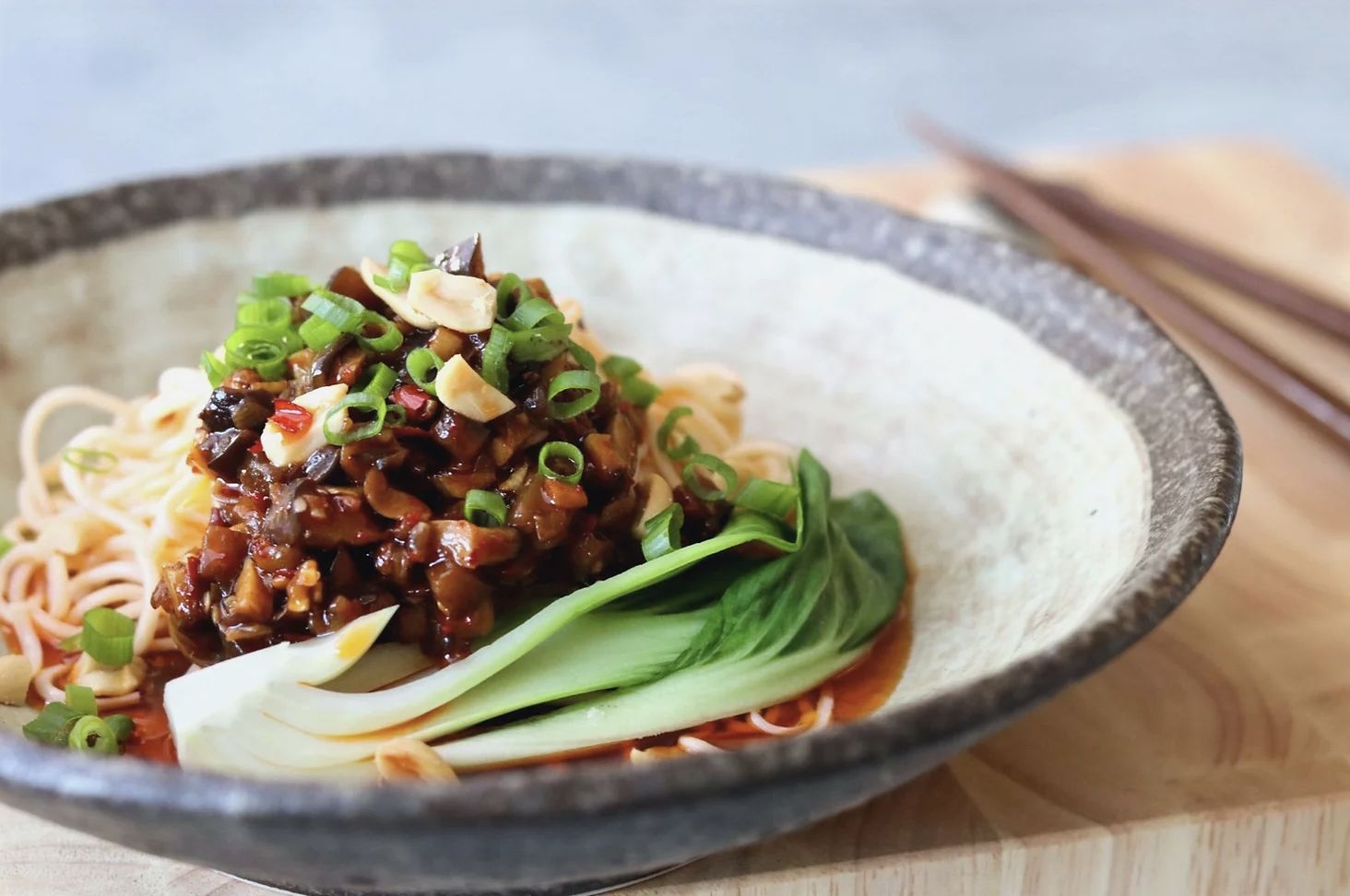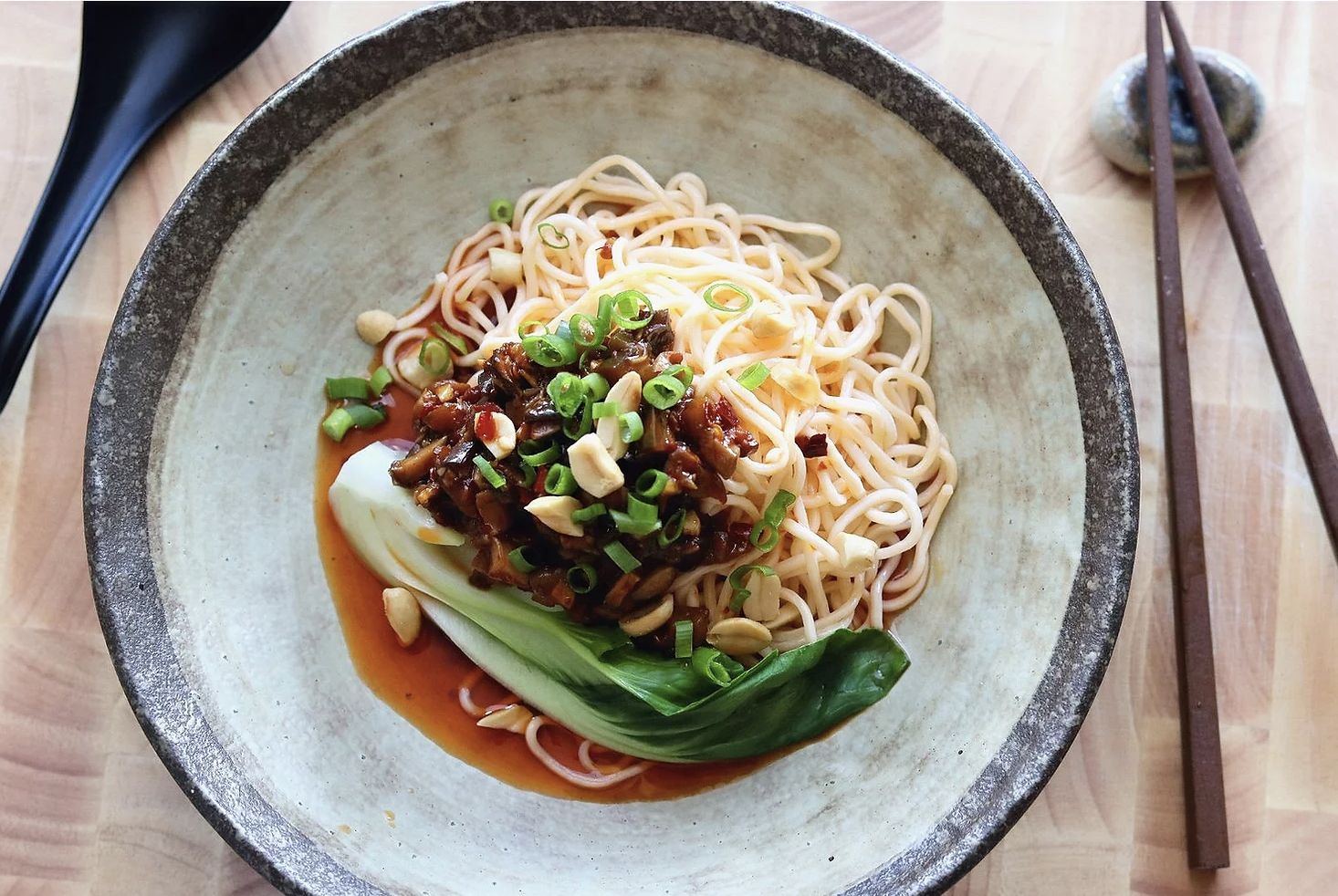 1. Let's start by making a batch of egg noodles, this can either be done the night before, just before cooking or even simply go out and buy dried egg noodles. I would always recommend making your own but if time is an issue then simply skip this first few steps of the recipe. Start by adding 500g of bread flour to a large mixing bowl then add 2 tsp of salt and mix into the flour. Next, in a small bowl add 200g of whole eggs (4 approx) and 60 mls of cold water. Mix well then slowly add the egg mix to the flour whilst constantly mixing then continue to add the egg mix until it has all been added to the flour.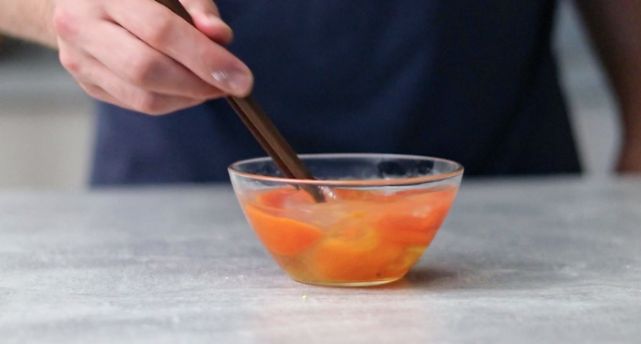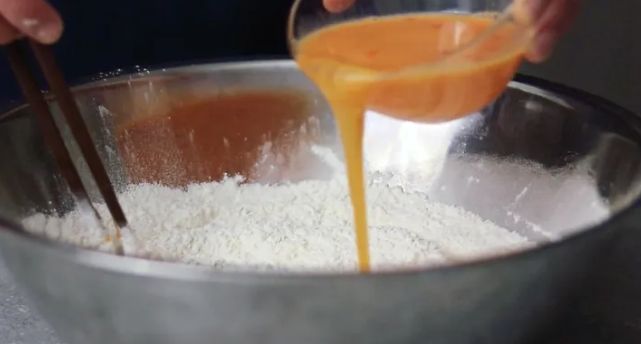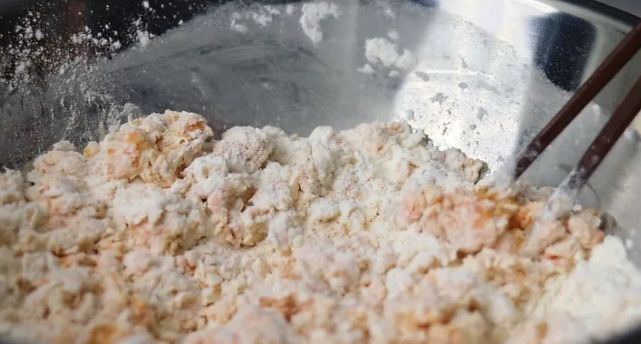 2. When all of the egg is added begin to knead the dough by hand until a smoothish cohesive ball of dough is formed. When ready, cover the dough with clingfilm then allow to rest for 45-60 minutes. After resting, remove from the clingfilm then briefly knead the dough again until smooth. Divide into 4 equal sized pieces and we are ready to roll out the dough.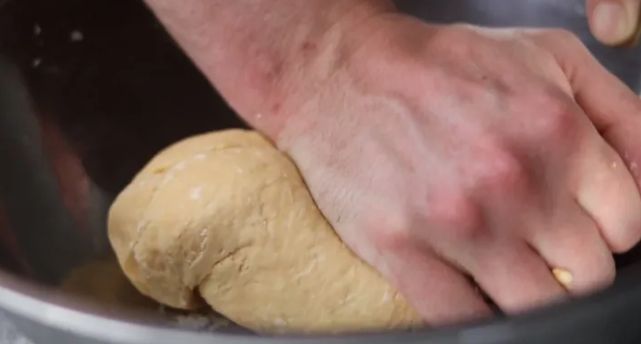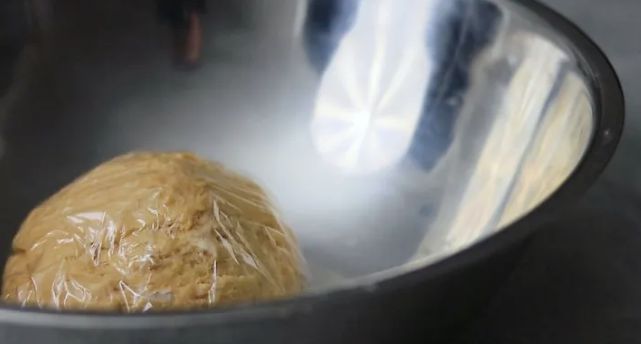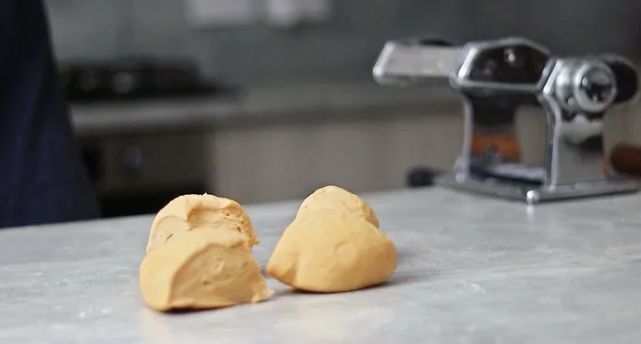 3. To roll the dough, start by briefly rolling each piece of dough with a rolling pin until thick enough to pass through the widest setting of your pasta machine. When ready, pass through the widest setting twice then begin feeding the dough through the settings. You can make the noodles as thick as you prefer at this stage but I find 1.6mm in thickness to be a happy medium. When the dough is thick enough dust both sides of the sheet generously with cornstarch and the sheet is now ready to be cut.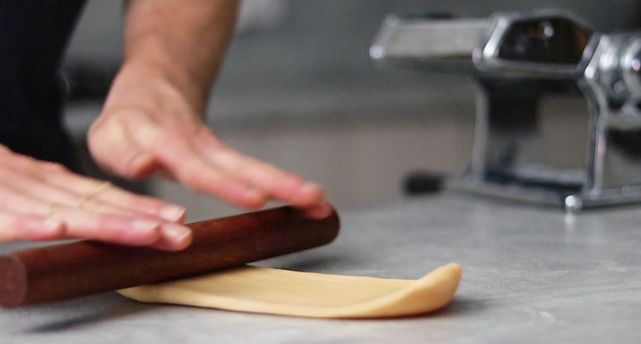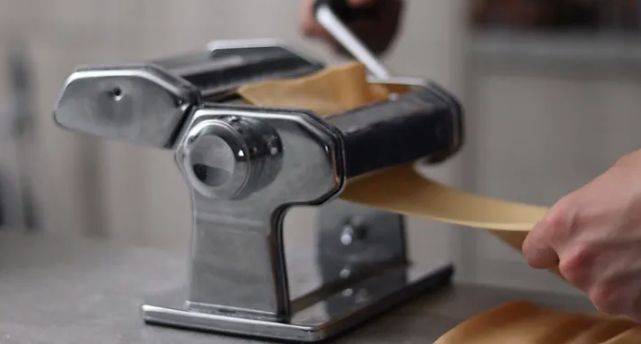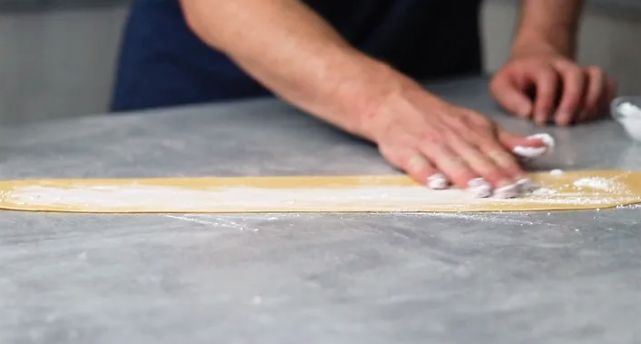 4. Finally feed the sheet of dough through the cutting setting to transform the sheet into egg noodles. Dust the noodles again with cornstarch and place onto a lightly dusted tray or container. Repeat this process for each piece of dough and we now have our fresh egg noodles.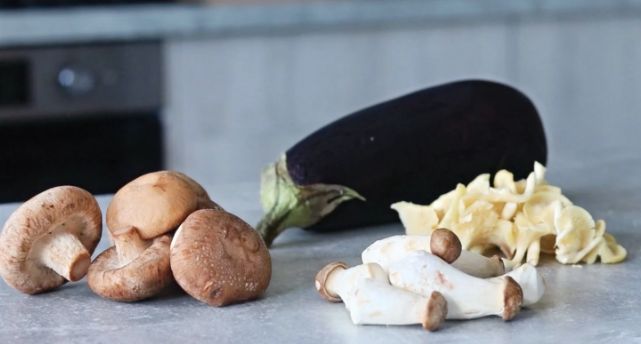 5. Now that we have our egg noodles made we can move the focus onto the braise, for the braise we want to mimic the texture and appearance of braised pork mince. Start by cutting 1 aubergine into a small dice then also cut 200g of various wild mushrooms into a similar size. Place the diced aubergine and mushrooms to one side for now.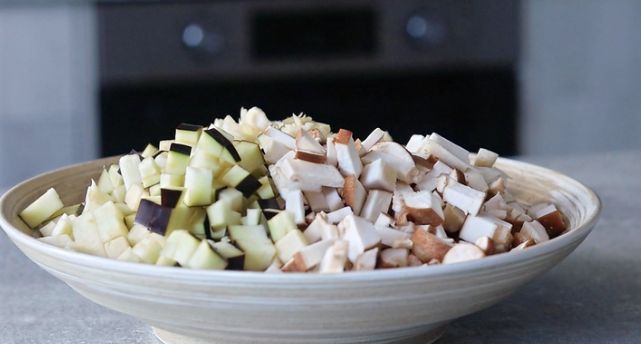 6. To start the braise start by placing a large deep pan onto a high heat then add a touch of sesame oil. When hot add the diced aubergine and mushrooms and stir fry until golden brown. Now add 2 minced garlic cloves and 10g of grated ginger. Continue to cook the vegetables for a further 2 minutes until fragrant.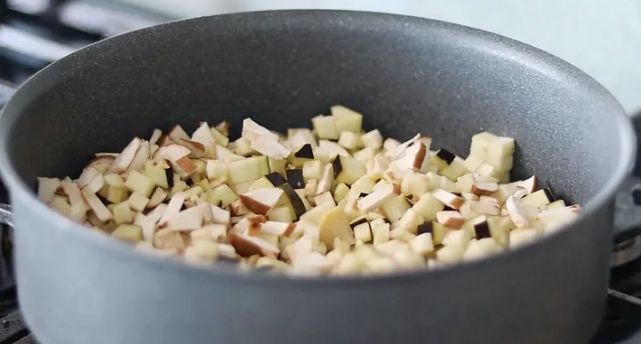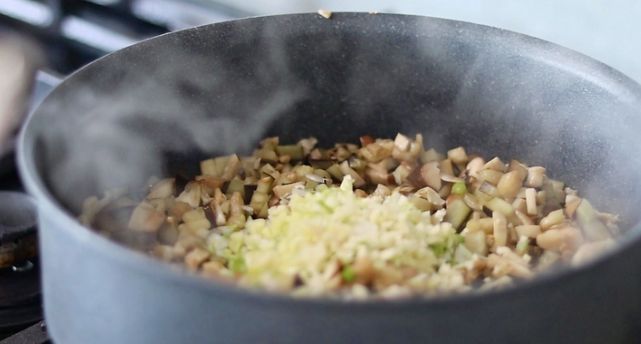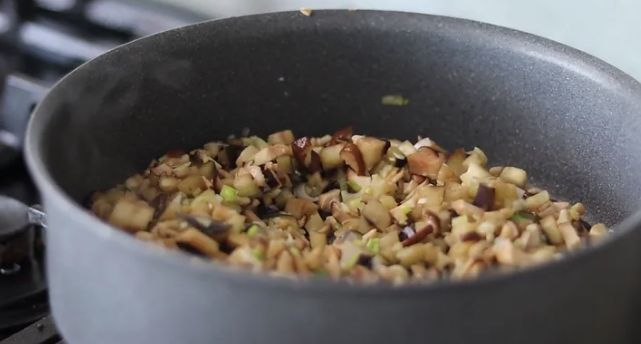 7. Now to make things far more interesting, to the vegetables add 1-2 tbsp of chilli oil, 2 tbsp oyster sauce, 1 tbsp of dark soy, 1 tsp crushed sichuan peppercorns, 1 tbsp mild chilli flakes and 2 tsp white sugar. Mix well until the vegetables are nicely coated in the sauce then turn the heat down to a low simmer. Cook the dan dan for 15-20 minutes until reduced and almost sticky like in texture. Season with salt and white pepper then keep the dan dan warm until ready to serve.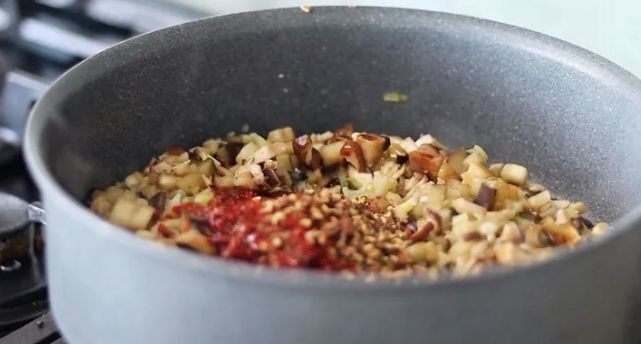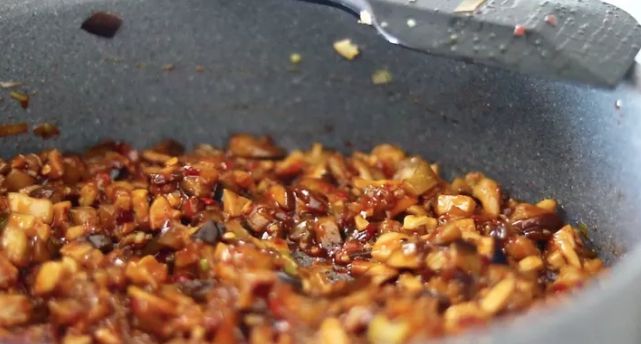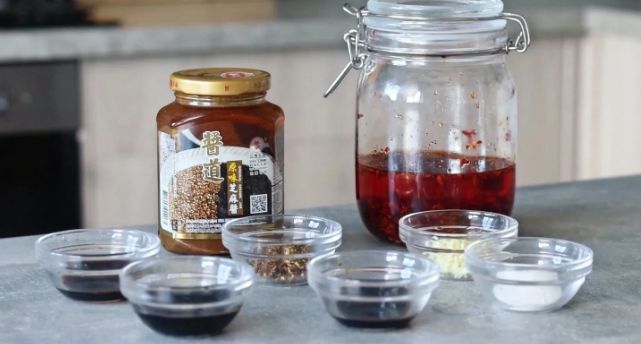 8. Just before we cook the noodles and bring the dish together the last component to prepare is a spicy sesame sauce to wrap the noodles in when cooked. In a small mixing bowl add 3-4 tbsps of chilli oil (I usually use a homemade one), 2 tbsps of Chinese sesame paste or tahini, 2 minced garlic cloves, 1 tsp crushed Sichuan peppercorns, 2 tsp white sugar, 1 tsp dark soy, 1 tsp black rice vinegar and 1-2 tbsp of light soy. Mix well until a smooth creamy spicy sauce is made then adjust the seasoning by adding additional chilli oil, sesame paste or rice vinegar if needed.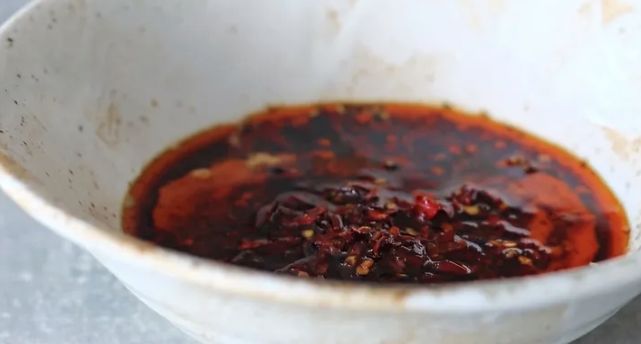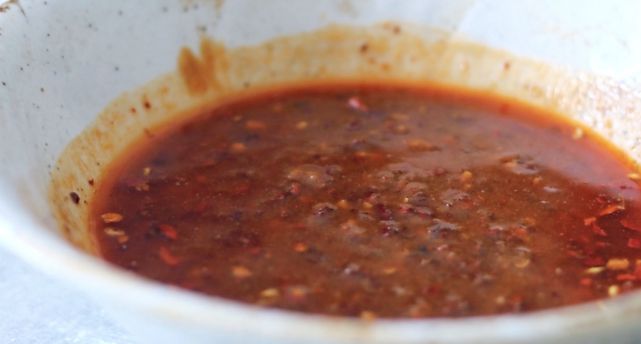 9. Just before we cook the noodles slice a few leaves of choi sum or pak choi into bite sized pieces. Add the vegetables to a pot of boiling water and briefly blanch for 2-3 minutes until cooked. Set the vegetables to one side and in the same pot of boiling water add the fresh egg noodles. If using fresh, simply cook these for 1 – 1 1/2 minutes depending on thickness. When cooked drain from the water and were ready to serve.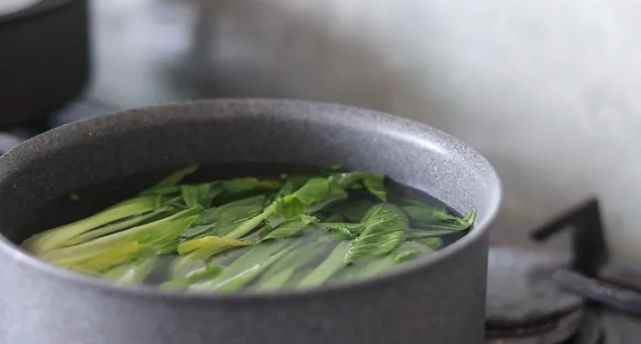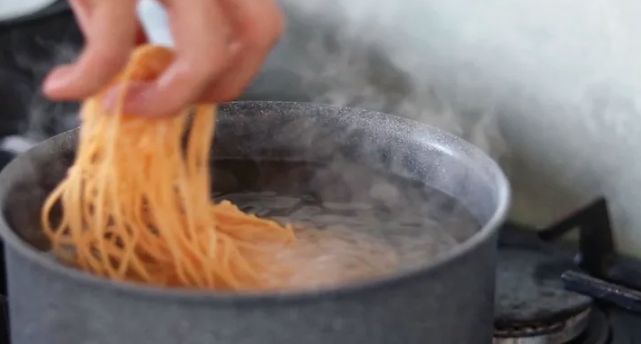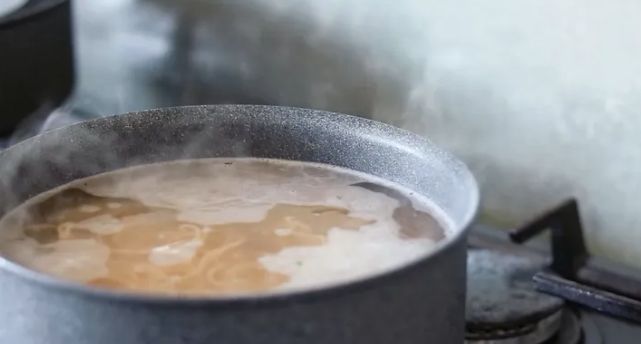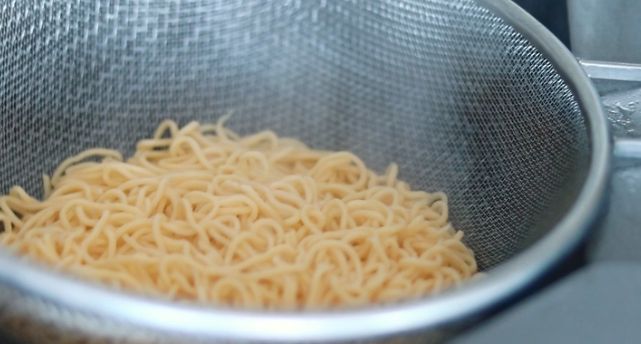 10. To serve, add a few tbsps of the sesame chilli sauce into bowls then lay the cooked egg noodles on top. Top with a generous amount of dan dan and rest some blanched pak choi on the side. Finish with some sliced spring onion, crushed toasted peanuts then give everything a good mix and nourish…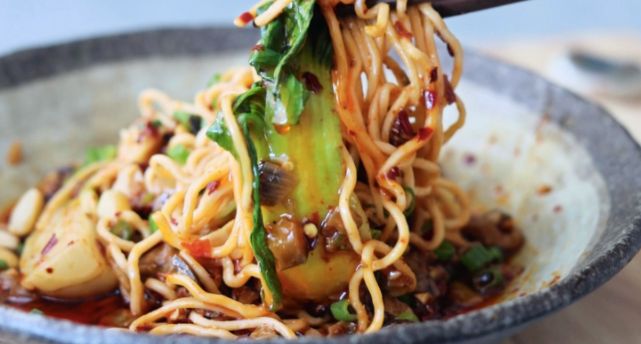 When it comes to making fresh egg noodles I personally would never skip this stage as the texture and flavour of the noodles is simply un beatable. To transform this dish into a vegan friendly version you could use rice noodles alternatively. Hope you like the recipe and peace as always!!!
Prep Time (Inc noodles) 1hr 30mins
200g whole egg (4 eggs approx)
200g various wild mushrooms
1 tsp sichuan peppercorns
1 tbsp mild chilli flakes
2 tbsp tahini or chinese sesame paste
1 tsp sichuan peppercorns