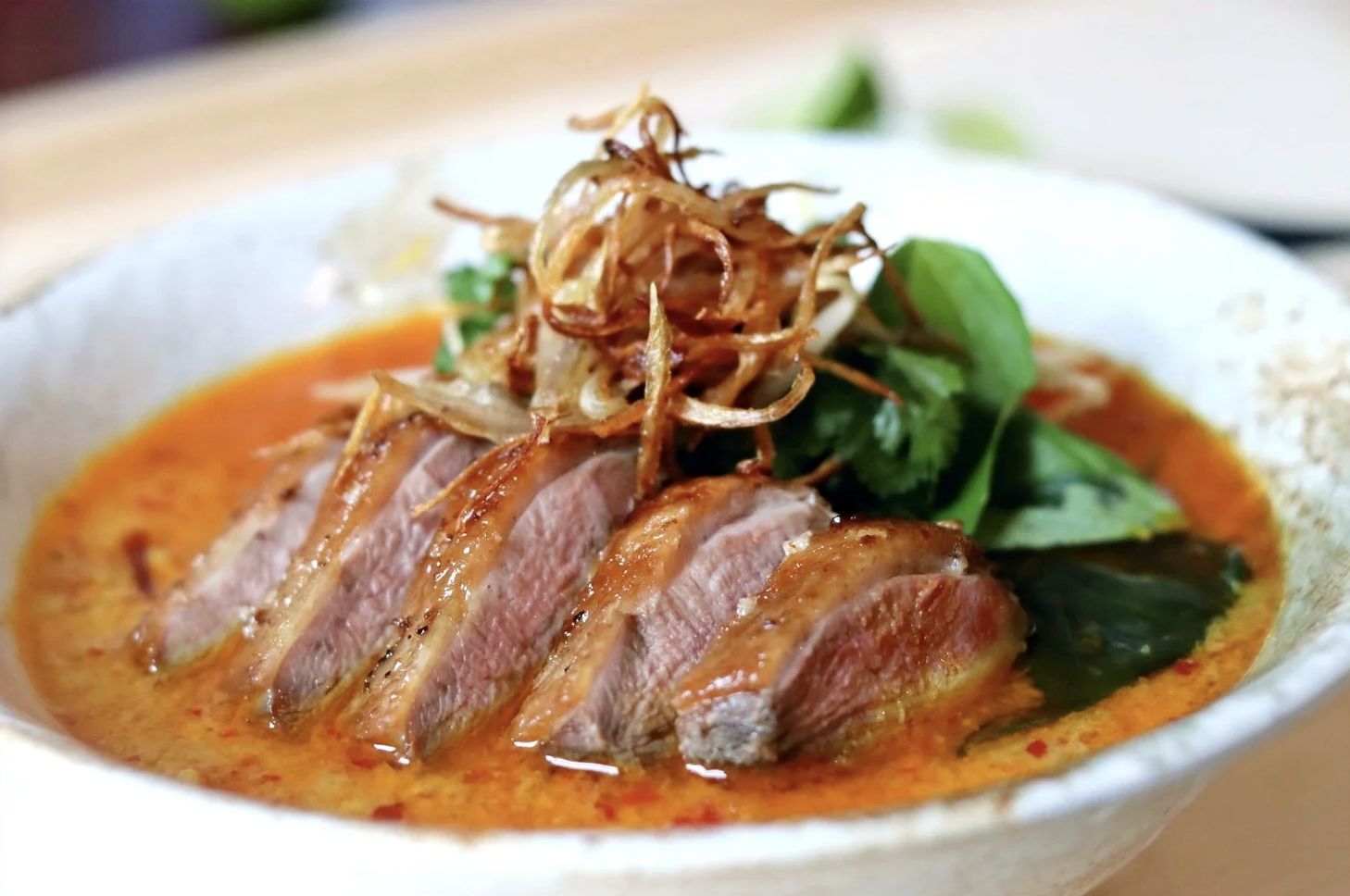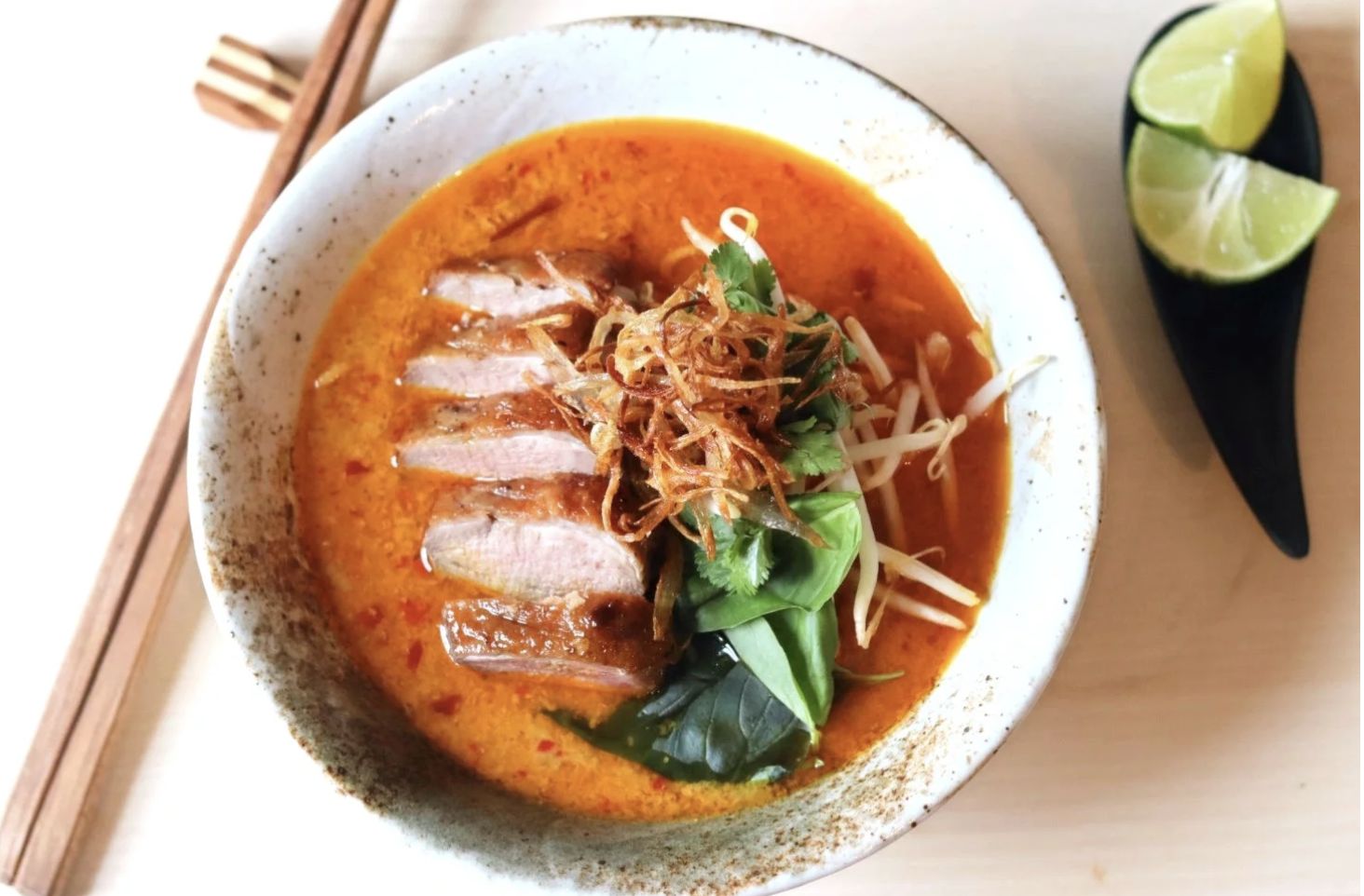 Laksa! What makes this South East Asian curry broth so special is its spicy and coconut hits with a slight umami funk from the shrimp paste and fish sauce. I decided to make a fairly traditional laksa with the addition of duck breast simply pan-fried then glazed with a tamarind and palm sugar reduction. This may seem slightly fancy although it's incredibly simple to cook! As for what noodles I used, I made some fresh egg noodles, however, you could use rice noodles or dried to make things easier. I will leave a link in the ingredients list on how to make fresh egg noodles…With that said let's cook!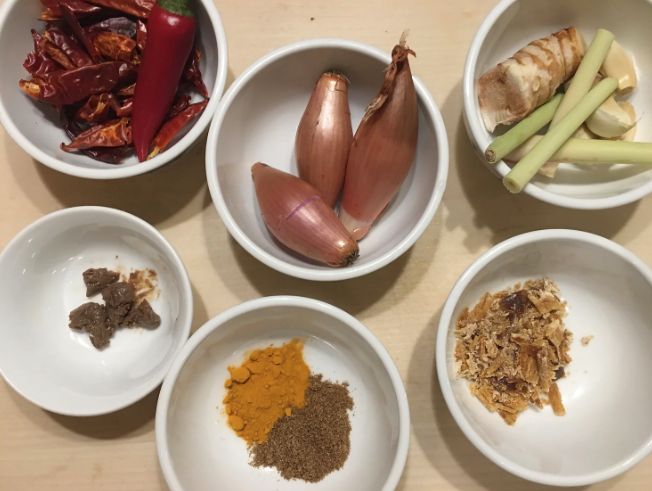 1. Let's start off this laksa by making up the curry paste, if you decide to make your own egg noodles then I would start off with that first and I will attach the link again on how to make the egg noodles here. Now for the paste, begin by soaking 15-20 dried red chillies in a touch of hot water to soften (I like to use the Sichuan dried red chillies). When softened roughly chop and add to a food processor along with 2 chopped fresh red chillies, 2 sliced and bruised lemongrass stalks, 3 peeled roughly chopped shallots, 4 peeled garlic cloves, a 5cm piece of sliced galangal, 1 tsp turmeric, 1 tsp of garam masala, 1 tsp shrimp paste and finally a drizzle of oil. Pulse until a fine paste adding additional cooking oil if the paste is too dry.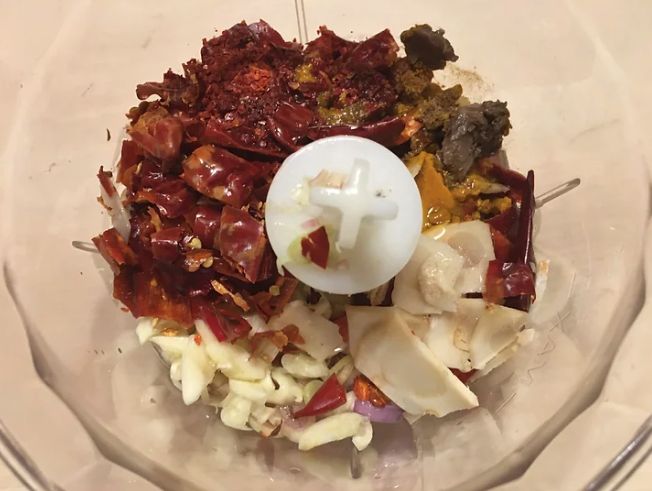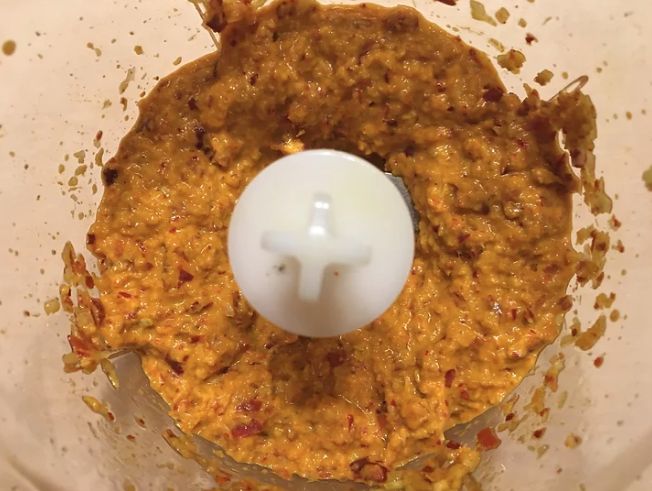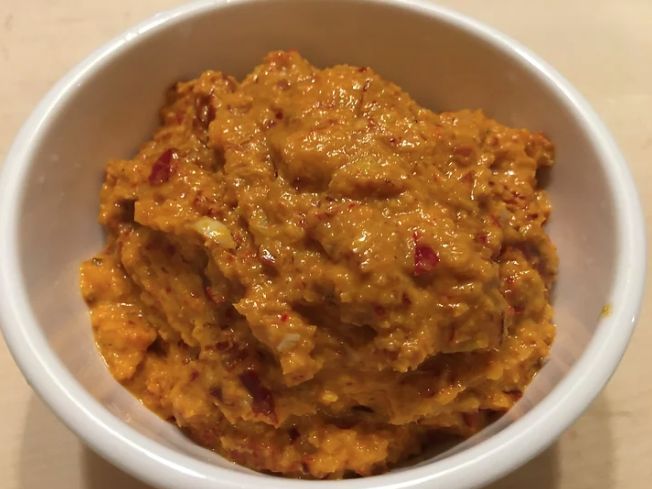 2. To turn the paste into more of a broth add to a dry saucepan and place onto a medium heat. Fry the paste for 10 minutes until fragrant and the paste becomes darker in colour. When ready add 800ml of water then turn the heat down to low and allow to slowly simmer away for 30 minutes.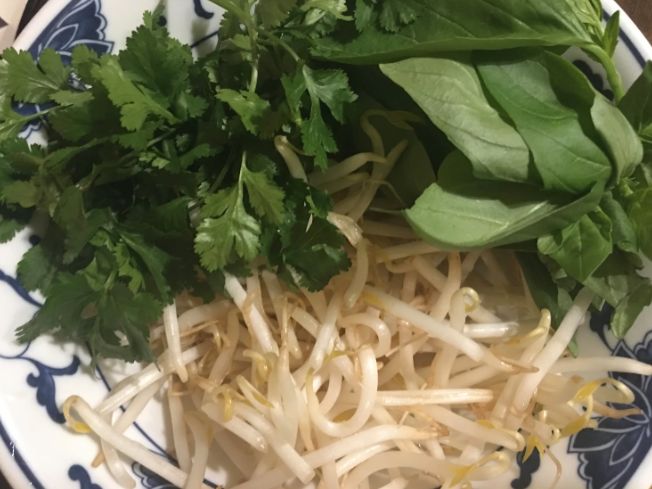 3. Whilst we wait on the broth to simmer we can now prepare the herbs and fried shallots. Simply wash and roughly chop some coriander, wash and tear some Thai basil or basil then wash a good handfull of beansprouts. For the fried shallots, peel and slice in half then finely slice lengthways. Now add a generous amount of cooking oil (approx 1/2 cup) to a pan and place onto a high heat. Add the sliced shallots when the oil becomes hot and fry until crispy and golden brown. Drain the shallots onto kitchen paper then season with a pinch of sugar and a touch of salt.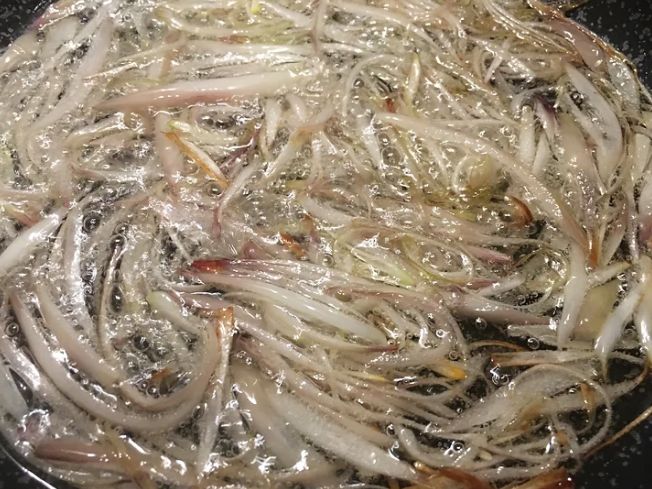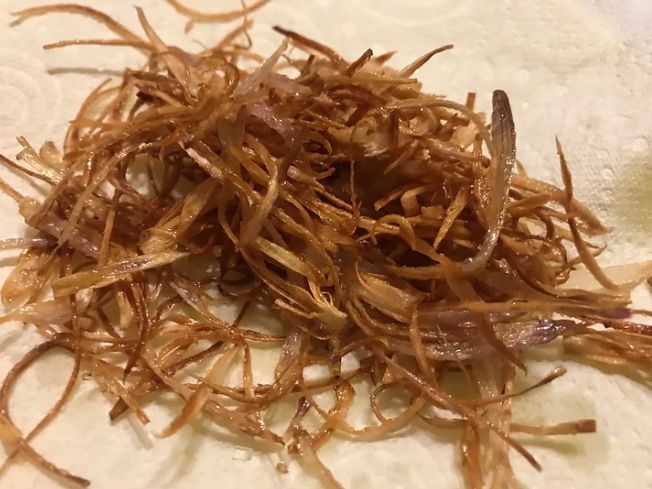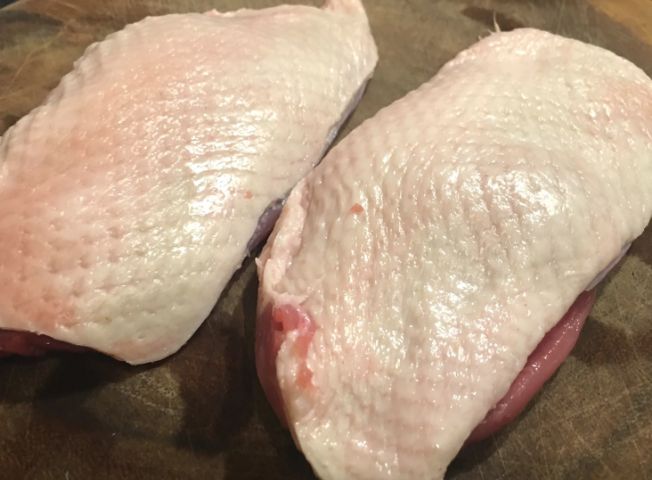 4. Now onto the duck, start by slightly scoring small slits on the skin side then season the flesh side with a pinch of garam masala, salt and some freshly cracked black pepper. Place the duck into a cold dry pan skin side down then turn the heat up to medium. Slowly fry the duck for 10 minutes skin side down first as doing this slowly will help render the fat and produce a crispier skin. When crispy flip the duck onto the flesh side and continue to slowly fry on a medium heat for a further 2-3 minutes. We now want to remove the duck from the pan although it will still be raw as we will finish the duck in the reduction.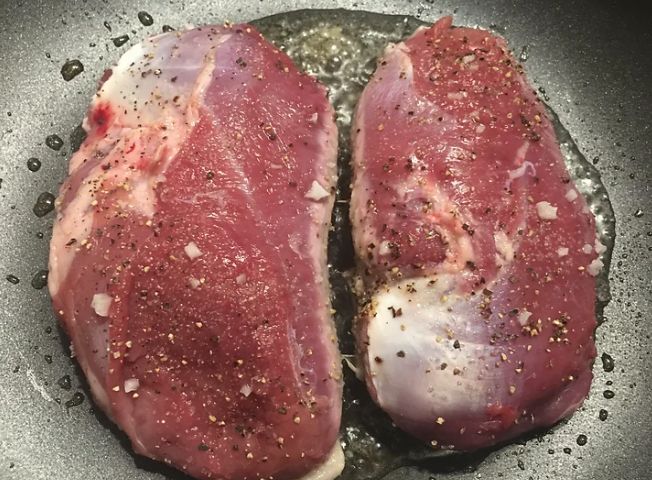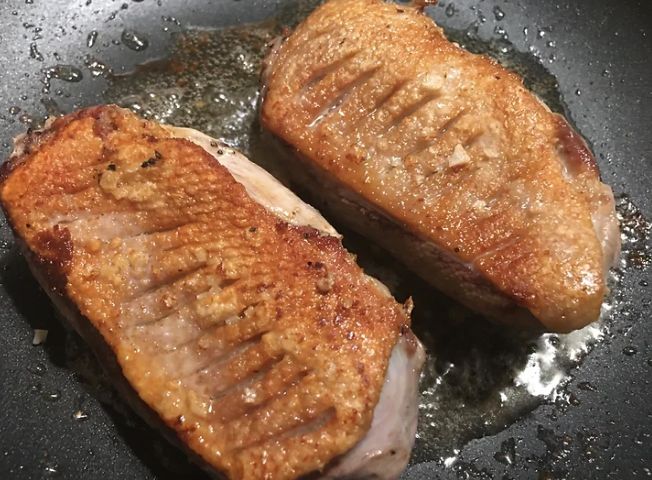 5. To make the reduction begin by diluting 1 tbsp of tamarind pulp in approximately 50mls of hot water to make more of a concentrate. When ready add the concentrate into a hot pan and start to reduce. Add 2 tbsp of shaved palm sugar then allow the sauce to reduce to a point where it is just about to form a glaze. Now add the duck to the glaze and baste to nicely coat. We want to finish the duck on a medium to low heat at this point. The best way to indicate when the duck is ready is to use a thermometer, for pink we are looking for its core temperature to be 54°c and for well done 64°c. When the duck is ready remove from the pan coat one last time in the glaze and allow to rest for 10 minutes.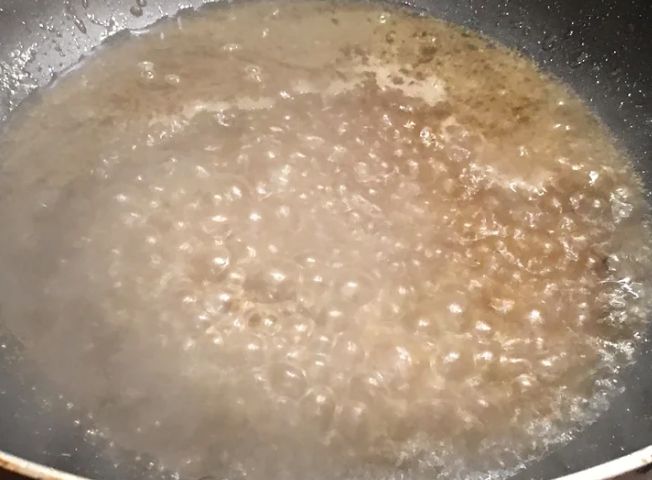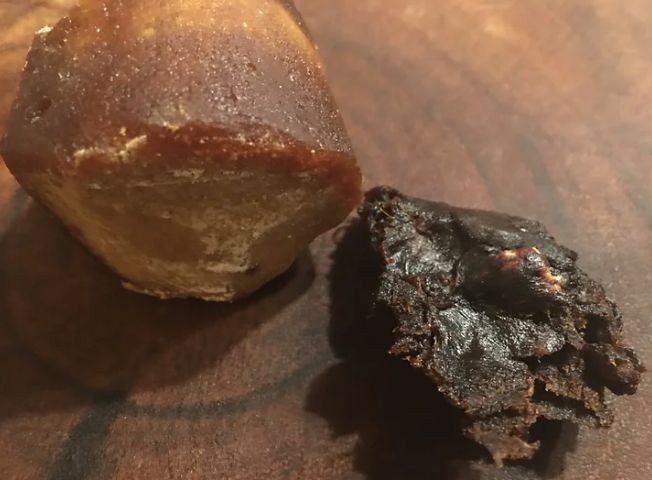 6. Just before we finish the broth we now want to cook the noodles, for the fresh noodle recipe I left in the link, boil for no more than 1 minute then chill under cold running water to stop the cooking process. If using dried rice noodles then again add to boiling water and cook for however long the packet states.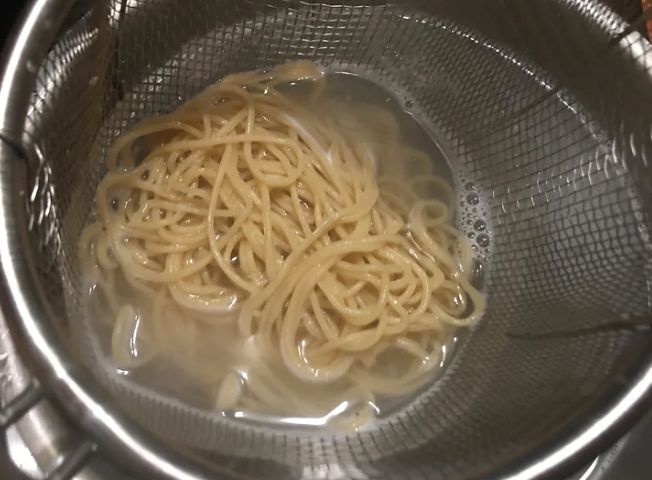 7. Back to the broth, now its been simmering away we can now season and incorporate the coconut milk, add 400ml of coconut milk, 2-3 tbsps of shaved palm sugar, a pinch of salt and add fish sauce to taste. We are looking for a slightly thick, slightly salty, spicy, funky umami broth.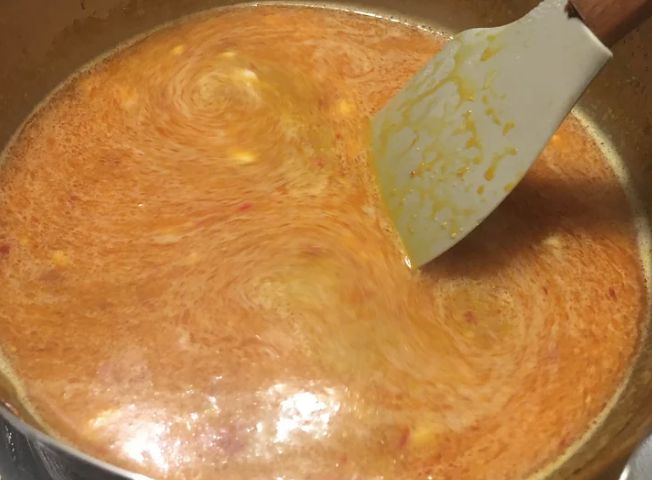 8. Now we are good to serve up this laksa, begin by dividing the cooked noodles into bowls then generously ladle over the broth. Add some Thai basil, coriander, beansprouts and then slice and add the duck. Finish with some fried shallots and a squeeze of lime and nourish! Hope you like this delicious laksa recipe!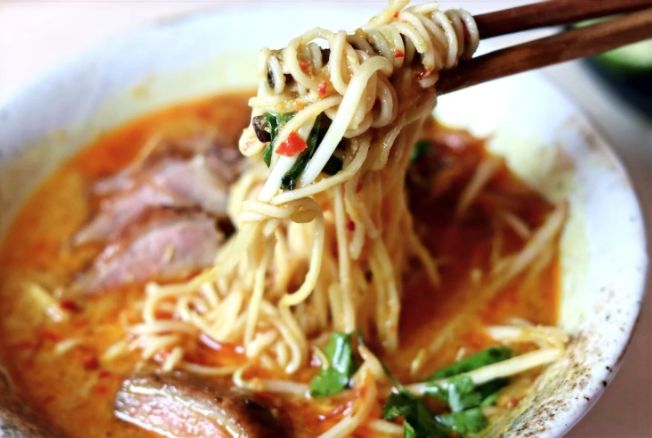 For this recipe, I actually had made some soft-boiled soy eggs to add as a topping but I quite simply left them in the fridge and forgot about them when I plated up. To make them, boil eggs for 6 minutes then chill. Peel then add to 80ml of light soy and 40ml of mirin and marinade for at least 30 minutes…Instead of using duck, you could alternatively add tiger prawns, braised beef, white fish, mushrooms, tofu etc…Have fun with this one I'm sure you will love it!
Prep Time 20-30 minutes / Cook Time 50 minutes
5cm piece galangal or ginger
2-3 tbsp palm sugar or brown sugar
bunch thai basil or basil